Welcome to the official Home Page of Pigeons Aren't Real. For many years now the government have been using pigeons for secret public surveillance using advances in biotechnology.
We are campaigning to the public to raise awareness of pigeon drones and the implications of secret government surveillance. Visit our About section for more history or the blog for regular updates and news. You can also follow our instagram account here.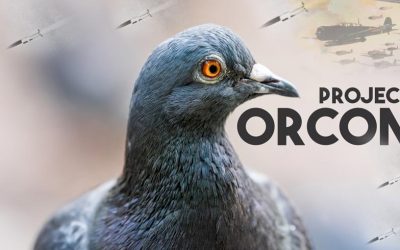 Originally Project Pigeon but later renamed Project Orcon (for "organic control") was another stage in the early development of surveillance pigeons. During WWII it was discovered that pigeons had a natural ability to track and identify. Thanks to an American...
read more